Regular price
$27.00 USD
Sale price
$15.00 USD
Unit price
per
Sale
Sold out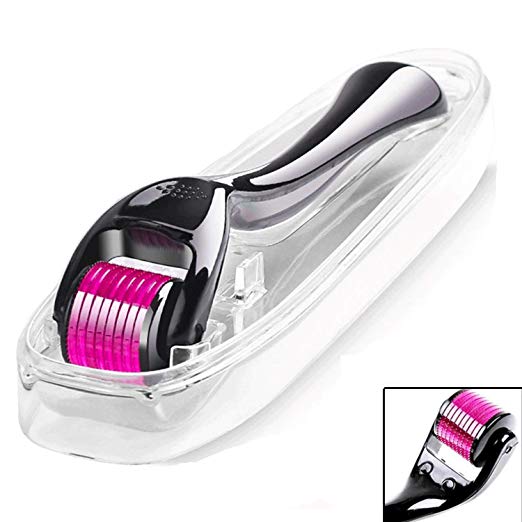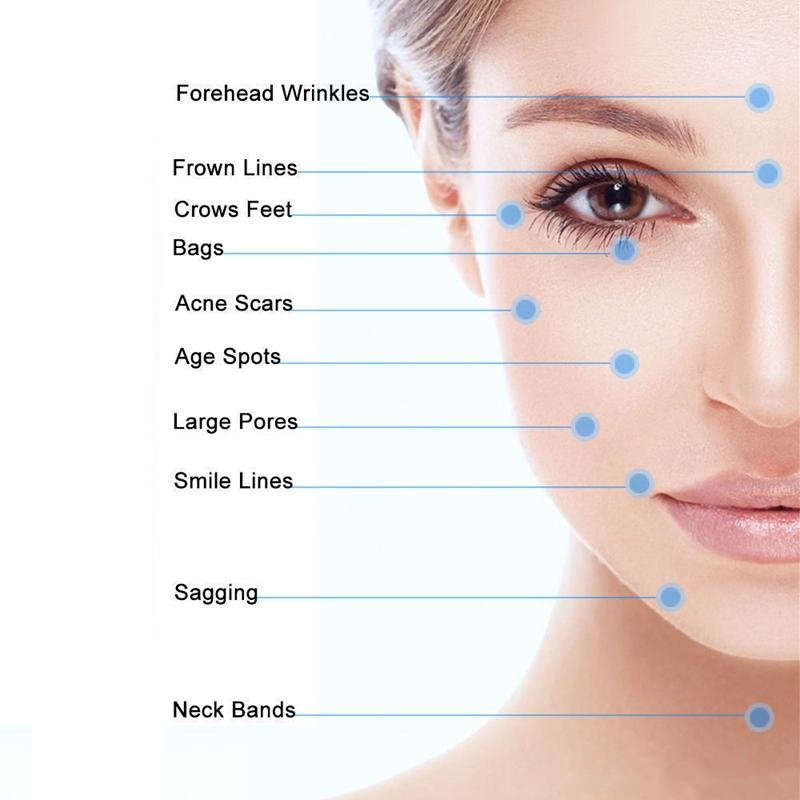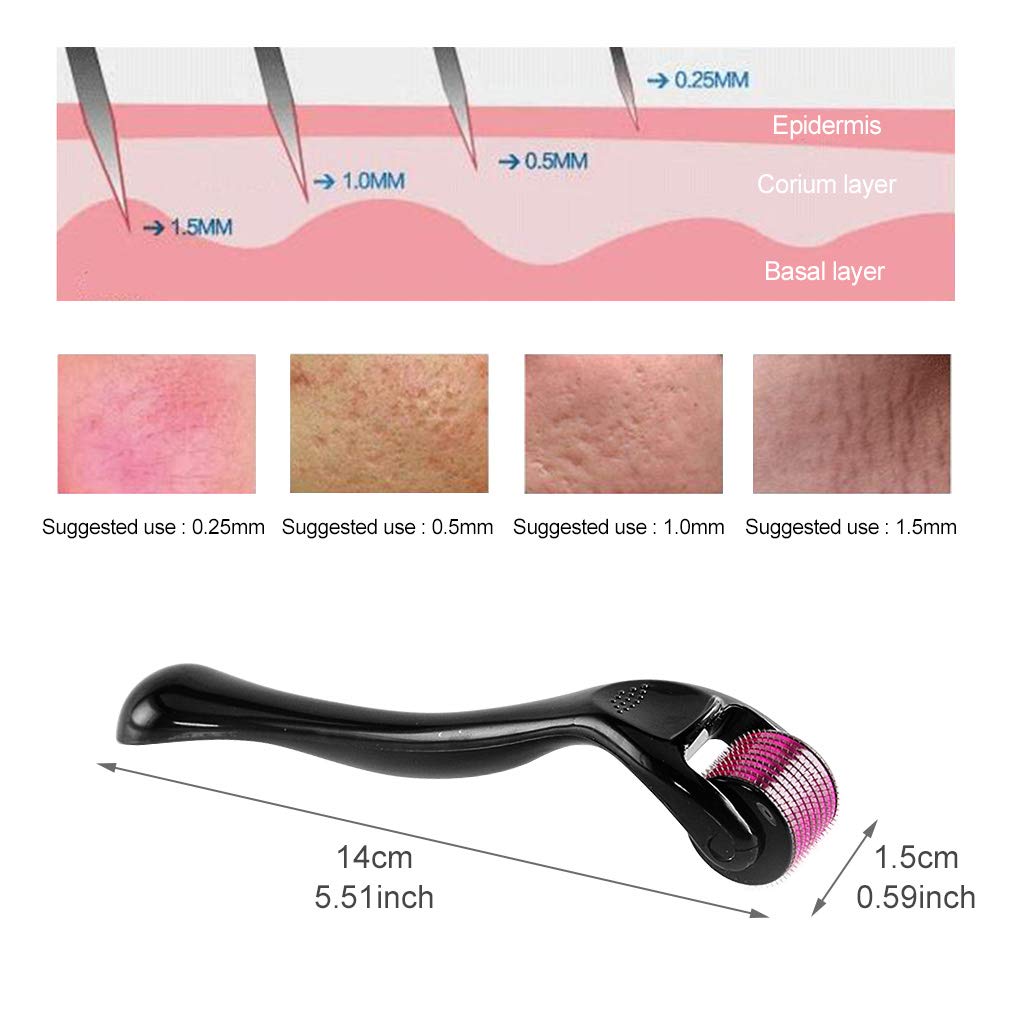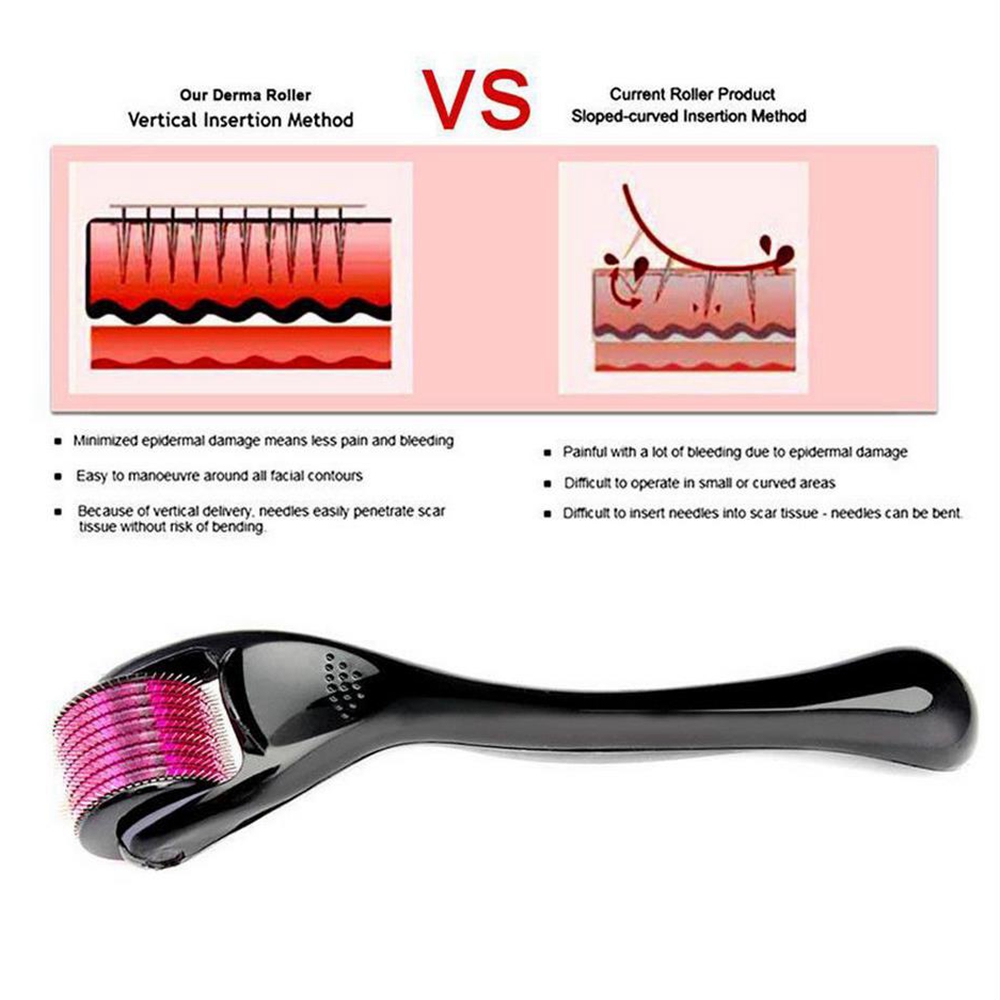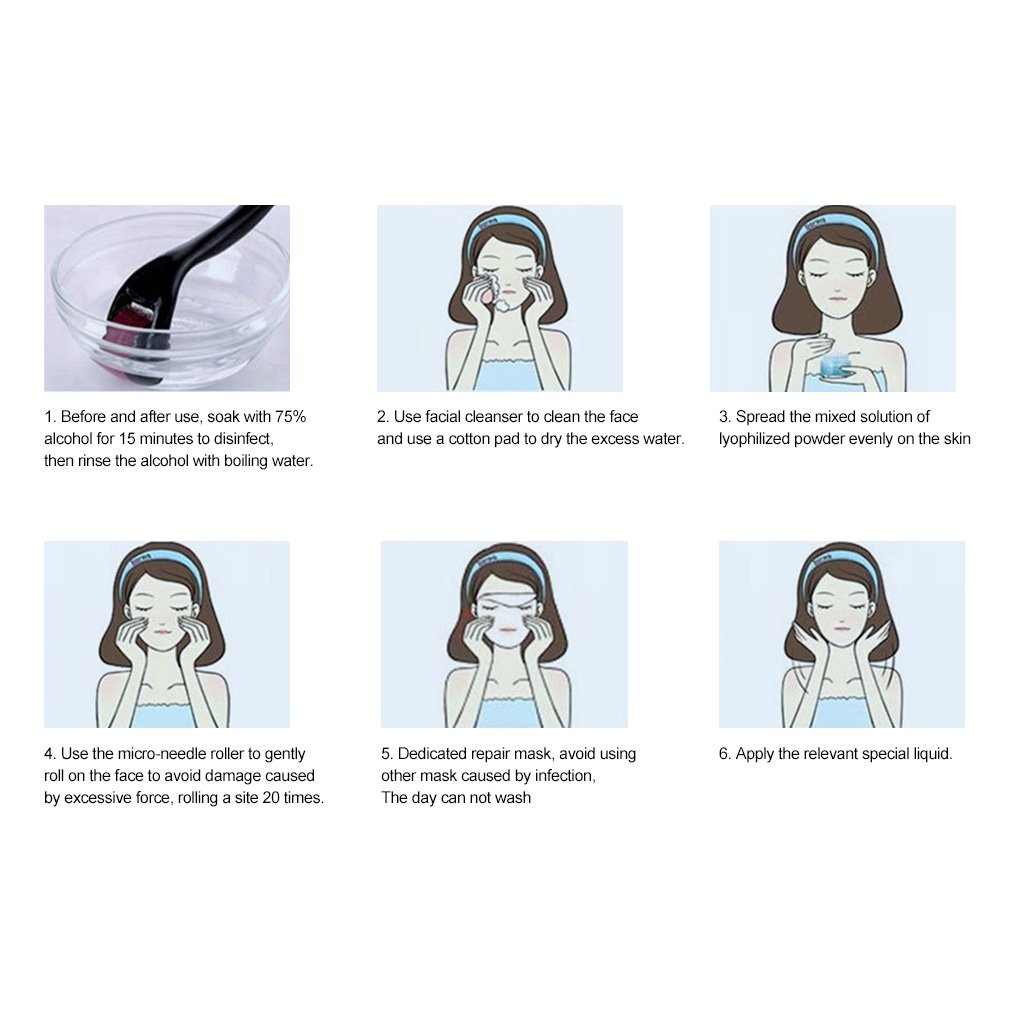 * Lightweight and easy to handle.
* High sealing sterilization packaging.
* Skin maintenance micro needle nurse system.
* Stimulate the collagen production.
* Improve elasticity of skin.
* Reduce pore size and firming.
* Smoothen acne scars, reduce fine lines, wrinkles and dark circle.
* Skin friendly, safe and faster skin restructuring.
* 0.25mm -2.5mm(Physician Use)-deep scars, body lifting, severe acne.
Needle material: Titanium
Handle/Roller Material: PC+ABS

Needle size - used for:

0.25mm(Home Use) - baldness, fine wrinkles, gray or thinning hair, help topicals penetrate, thicken epidermis

0.5mm(Clinical Use) - alopecia, deeper wrinkles, face rejuvenation

1.0mm(Medical Use) - loose elasticity, cellulite, stretch marks, skin pigmentation

1.5mm(Physician Use) - acne scars, large pores, deep wrinkles, anti-aging, chicken pock scars

2.0mm(Physician Use) - surgical scars, stretch marks, deep pitted acne

2.5mm(Physician Use) - deep scars, body lifting, severe acne

Needle Length---Max Penetration



Rolling Frequency:

1.5mm: Once every two weeks if used lightly, once every 3-4 weeks if used more vigorously.

2.0mm: Once every five weeks

2.5mm: Once every two month
1. Clean your hands and the part that needs to be cured.
2. Use the cleansing and anti-bacterial gel to wipe your hand and skin
3. Use hot water to flush the roller.
4. You should use some skin care products before using.
5. Using your other hand to straining your skin and rolling before and after over the part to be cured.
6. Roll 8~10 times in every direction.
7. Put enough pressure and make sure the micro-needle can penetrate your skin.
8. After treatment, you should wash and dry up the rolled part.
Note: Irritated skin, infected skin, fungal skin, active acne, and so on, are not fit to use
1 x Micro Needle Derma Roller

(Just ship the one you choose)



Stay Healthy!

Share
View full details